Developed for agencies and operators, the sales can be performed in the models B2C and B2B, wherein the model B2B has users registration and restricted access to reserves management area.
Flight Search Engine (FSX)
A pratical, quick and secure system for consultations and flights sales online. On a single screen, you can get results from several airline companys. Online integration with more than 900 airlines, allowing the sale to national and international packages.
Take a tour of Flight Suite X (FSX): click here!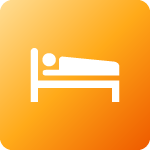 Hotels Search Engine (HSX)
More than 200.000 hotels integrated with 30 online systems distribution, allowing the reserve to hotels in real time. With the HSX the customer can add the hotels with which works directly, registering your negotiated rates and complementing the content of searches.
Take a tour of Hotel Suite X (HSX): click here!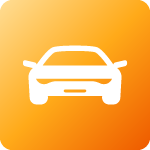 Cars Search Engine (CSX)
Online system for consultations and reservations of cars. Is integrated directly with the main car rental companies and also with GDS systems: Alamo, Avis, Budget, Dollar Rent a Car, Hertz, Movida, National, and others.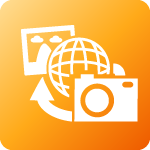 Services Search Engine (SSX)
Online sale of services as Tours, City Tours, Tranfers, Tickets and travels, through integrations with suppliers and proper content.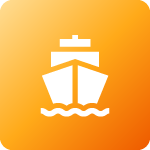 Cruises Search Engine (ZSX)
Cruises search engine integrated with the content of 15 international shipping companies. Through advanced filters is possible search for shipping companies, destinations and ports, besides the choice of cabins and dinner times. Credentials are controlled by Travel Suite (ZSX).